We're Hiring!
Digital Project Manager
Full-time, Bangor, Co Down / Hybrid
We are seeking a driven individual with proven project management skills to appoint to the post of Digital Project Manager. This permanent role will provide the opportunity to work in an ambitious & dynamic award-winning agency which focuses on delivering high-quality website projects that exceed our customers expectations.
We are looking for a talented professional who shares our vision of delivering excellence to our clients' values and missions, delivering projects successfully in a way which inspires confidence, enhances transparency, and empowers teams.
The Digital Project Manager will be the main connection between our clients, creative teams, and developers. Managing multiple projects, you will be responsible for leading the successful delivery of projects within time and on budget, through identifying, planning, and coordinating tasks, ensuring priorities and interdependencies, and managing resources effectively. You will ensure that the project is managed to realise clients/business benefits ensuring stakeholders remain informed of progress throughout the engagement. You will lead the project team(s) in determining business requirements, proactively planning and optimising resources and translate requirements into operational plans, as per the relevant delivery methodology and in line with business priorities so that a realistic delivery team and project is established, delivered, and maintained.
Must-have skills
A formal Project Management Qualification and an understanding of various project management methodologies.
3 years' experience in a similar role.
Experience working as a Project Manager delivering multiple digital projects.
Strong commercial awareness and a passion for the digital industry.
A track record of delivering high-profile digital projects.
Experience handling project governance.
Experience managing project finances and timelines.
Strong verbal communication and presentation skills.
Demonstrable strategic and creative thinking and problem-solving skills.
Experience working in a fast-paced environment with tight delivery deadlines.
Experience managing, upskilling, and mentoring, helping your teams master or adapt to new toolsets, requirements and ways of working.
A technical background/understanding of website development.
You will also need to be able to...
Demonstrate a track record of project delivery and they will be expected to liaise directly with clients to identify and define requirements, scope and objectives, proposing the most suitable delivery methodology for projects assigned.
Have an analytical and systematic approach to work, and enthusiasm for innovation and smart ways of working. Attention to detail is crucial, timely submission of reports, active management of risks, budget and resources are considered fundamental to the role and are equally core to accurate progress reporting.
Good communication and relationship building skills are essential for this role, which will involve managing multiple teams across the business. The candidate will be expected to communicate in an open and unambiguous manner, have the skills to understand and rationalise conflicting points of view to reach an optimum solution and lead teams through empowerment and interpersonal skills. Your role will involve keeping everyone organised, productive and more importantly, happy!
What you'll get in return
A competitive salary to be determined based on experience.
Flexible and hybrid working.
31 days annual leave including statutory holidays.
Company pension scheme.
Regular appraisals and personal development plans.
Training opportunities to develop your existing knowledge further – including access to courses and books.
Regular staff outings and team building events.
A friendly, close-knit workplace.
Paid social events.
Private Health Insurance.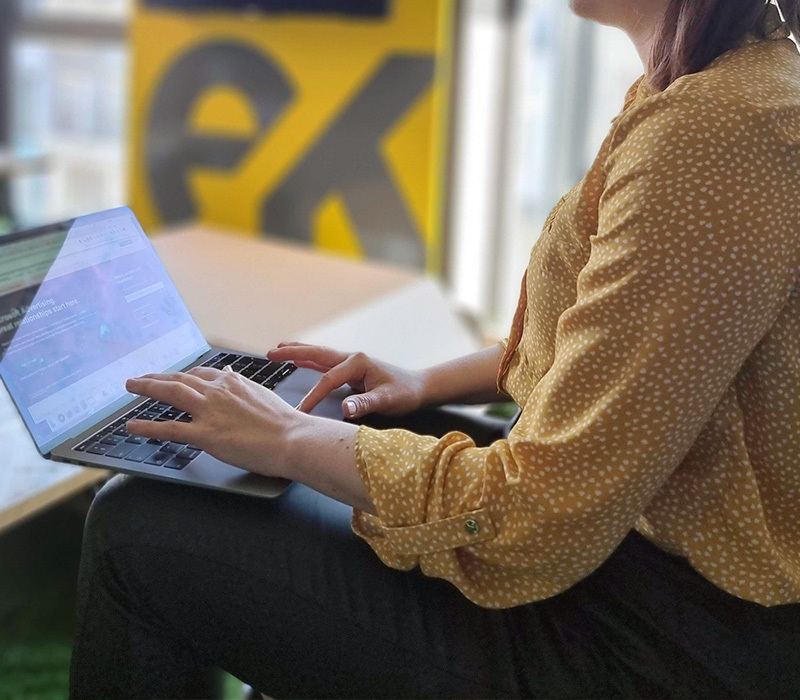 Interested?
Please send your CV and examples of your best work to Jamie Robinson. 
He can also answer any further questions you may have about the role or our application process.