We're Hiring!
Magento 2 Developer
Full-time, Bangor + Remote working opportunities
We are offering an exciting opportunity for an experienced and enthusiastic Magento 2 developer to join our team.

About the job
We are Eyekiller, an award-winning Northern Ireland (UK) based Full-Service Digital Agency. We create industry leading Magento ecommerce solutions for a wide range of retailers across a broad range of market sectors. Your role as a Magento 2 Developer will involve working alongside our tea of developers, digital marketers and designers to identify the best solution available.
About you
We are looking for a passionate individual who thrives in a team-based environment and is eager to develop new skills. You're an excellent communicator, equally comfortable dealing with both colleagues and clients. You must have a strong technical aptitude with the ability to own and manage your time and workload. Ideally, you're also interested in all aspects of web technology, and you enjoy keeping both yourself and others up to date with the latest developments in our industry
Must-have skills
3+ years of hands-on experience in Magento 2 (not just themes, module development and advance level customisations and performance tuning)
3+ years experience with PHP,MySQL, HTML5 and CSS3, JavaScript
Understanding of Magento's code structure, extension architecture, theme hierarchy, and fallback components
Experience with HTML, CSS, Bootstrap and jQuery
Good understanding of MVC frameworks, LAMP Stack
Database experience with MySQL
Write clean structured and well-documented code
Understands the concept of writing good integration APIs
Understands best practices for security and data protection
Designing applications for scale and resiliency
Skills in applying Security Patches and updates
Experience with other WordPress & Shopify is beneficial
You will also need to be able to...
Provide reliable time estimates for project work
Have the ability to work under pressure and to tight deadlines
Must have excellent communication skills and be willing to use Slack and Zoom
Report progress to the Account Managers and Ecommerce Team Leader regularly
Collaborate with a team of passionate digital professionals
Demonstrate evidence of a strong track record of working similar projects
Stay at the forefront of the web industry and incorporate new approaches and ideas
What you'll get in return
The winning candidate will enjoy:
A competitive salary to be determined based on experience
31 days annual leave including UK bank holidays
Company Pension Scheme
Regular appraisals and personal development plans
Training opportunities for professional development
A friendly, close-knit team
Flexible and remote working
Please provide include example links in application to Magento 2 websites in which you have played a central role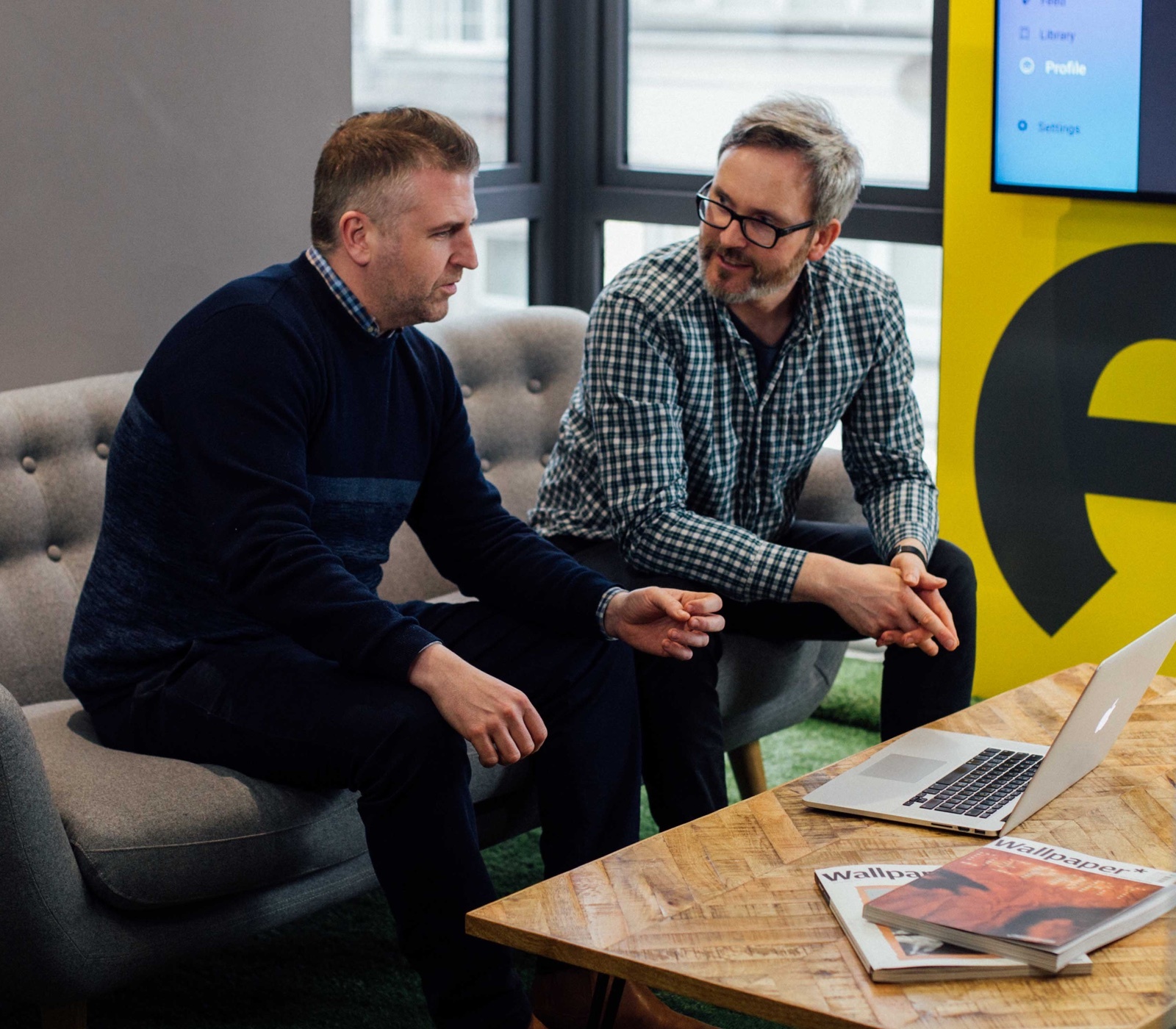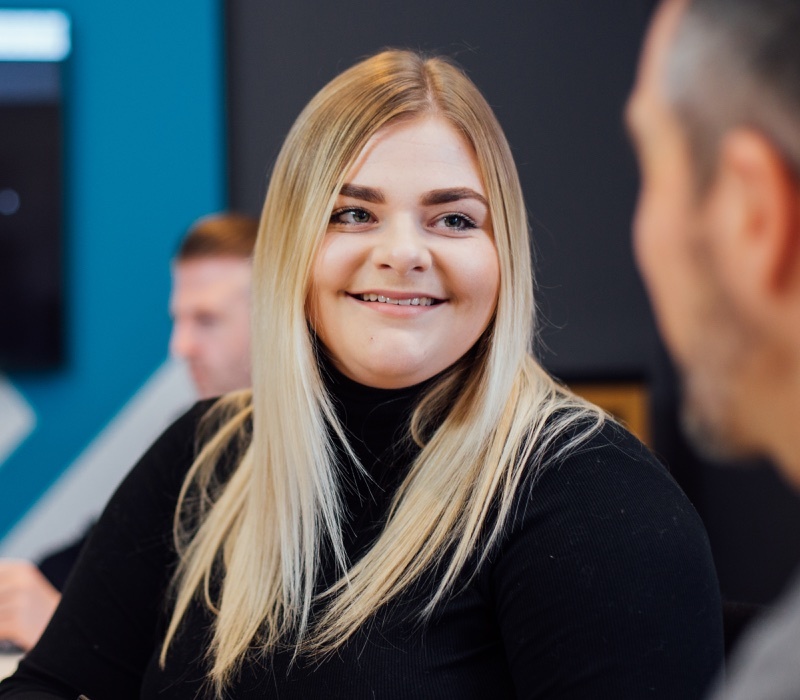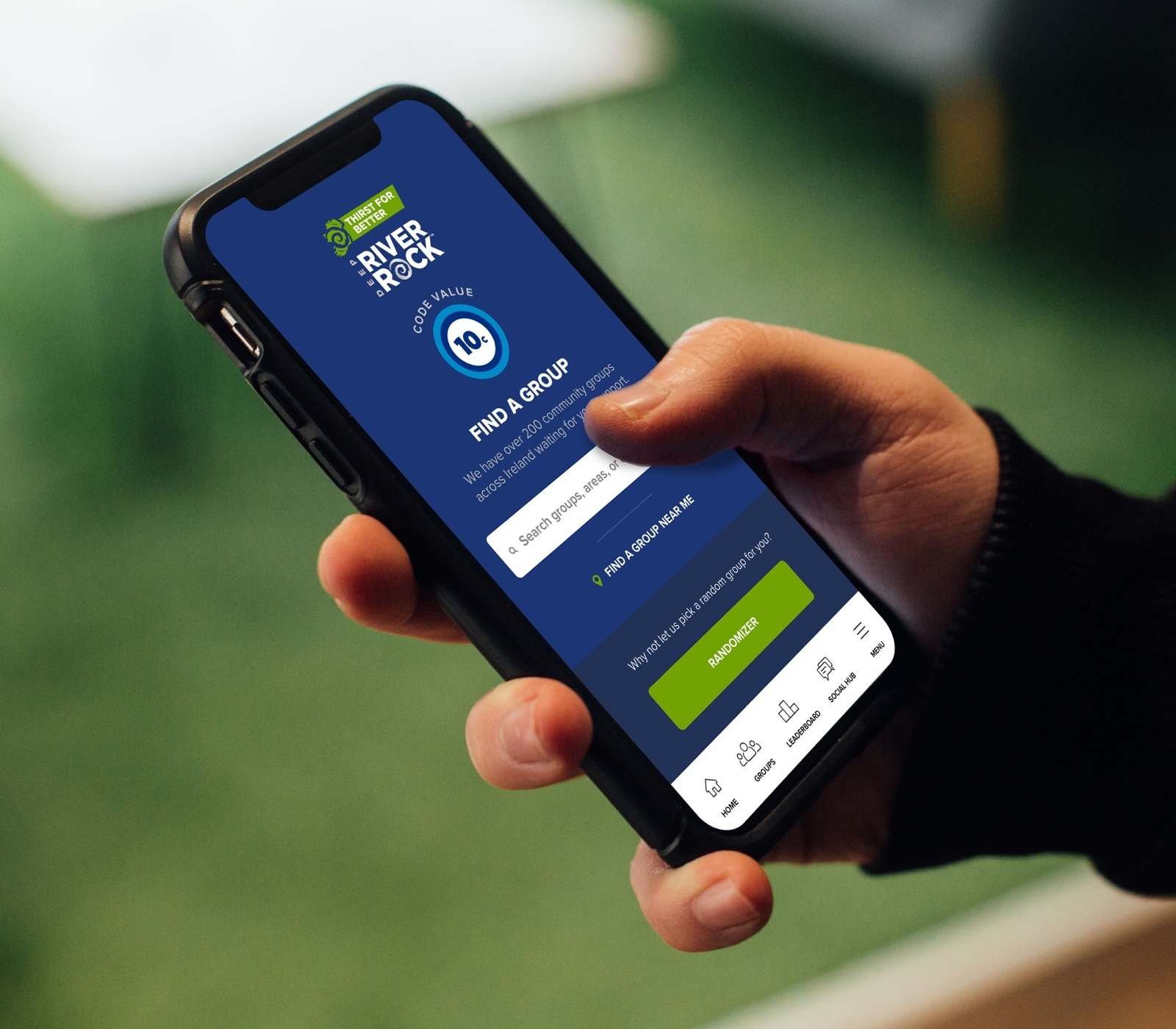 Interested?
Please send your CV and examples of your best work to Jamie Robinson. 
He can also answer any further questions you may have about the role or our application process.