About
Your Digital Agency TM
We are a talented team focused on achieving digital success. Find out more about the people and passion that make us what we are.
The story so far...
Eyekiller was founded in 2003 by Jamie Robinson with one simple goal: to create exceptional websites that would drive our clients' success. We worked on the philosophy that a good website should create customer engagement, increase brand awareness and boost sales, and that ethos still guides us today.
In the years that have passed, we've gained many new clients and we consistently win industry awards from recognised bodies, including Digital DNA, DANI, and Web Awards Ireland. And our capability has expanded to a full-service digital agency, bringing together all aspects of web development and digital marketing to provide cohesive digital strategies for our clients. Our work continues to push boundaries and has earned Eyekiller its reputation as one of the most innovative and forward thinking digital agencies.
How we work
On all work that we undertake, we carefully select a team with relevant experience and skill-sets to expertly deliver your requirements and provide ongoing support. We are committed to the highest standards in customer care, with defined processes, project timelines and seamless communication methods. We work in close collaboration with our clients, often positioned as an extension to in-house digital marketing departments, helping them to hit their targets and succeed.
We believe strongly in the importance of customer experience – that is, how your customers feel when engaging digitally with your brand. It includes website UX, but goes further; it involves tailoring every digital touchpoint to your customers' needs. We have proved that optimising customer experience is the road to real digital success.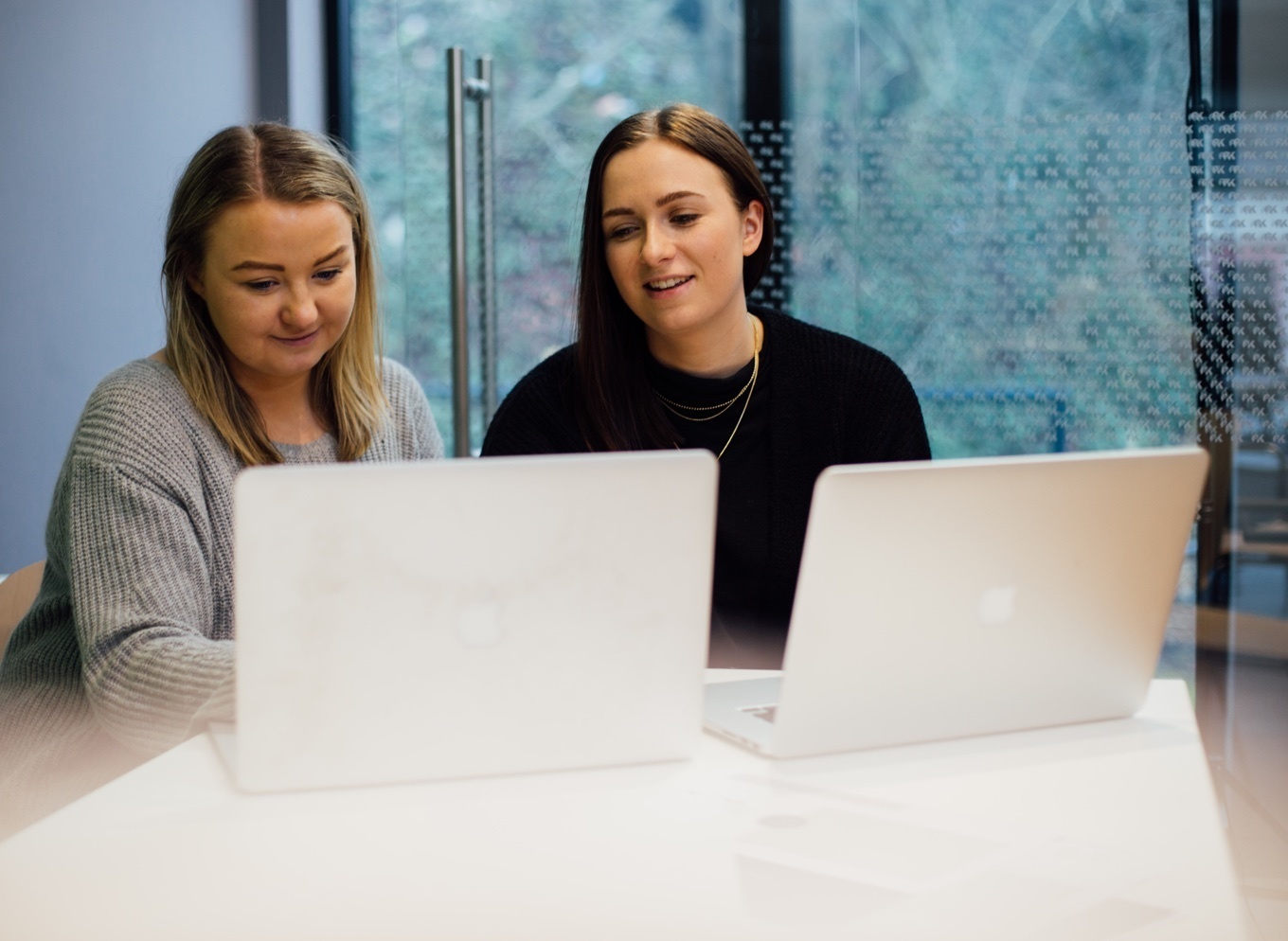 Where we work, and who we work with
We've made our mark on a broad range of sectors by consistently delivering industry-best results. We work hard to ensure that our clients across the entertainment, arts, utilities, public sector, sports, retail, tourism and food and beverage industries stay in prime position.
We keep ourselves agile by excelling across multiple international territories. We predominantly work across the UK, Ireland and North America and thrive on the dynamism that comes with working globally. In our experience, time-zone differences present no barrier to achieving accomplished websites and digital strategies.
We've proudly partnered with...
| | | | |
| --- | --- | --- | --- |
| Digital DNA Awards | 2022 | Highly Commended Ecommerce Project of the Year: Corries | View Project |
| NI Ecommerce Awards | 2019 | B2C Ecommerce Website of the Year: Wood Floor Warehouse | View Project |
| Digital DNA Awards | 2019 | Ecommerce Project of the Year: Robinson's Shoes | View Project |
| DANI Awards | 2019 | Best Agency of the Year | |
| DANI Awards | 2019 | Ecommerce Project of the Year: Wave & Wake | |
| DANI Awards | 2018 | Best Campaign in the 3rd Sector: W5 | |
| Digital DNA Awards | 2018 | Ecommerce Project of the Year: Wave & Wake | |
| Digtial Media Awards | 2018 | Best Creative: Van Morrison | View Project |
| The Negotiator Awards | 2018 | UK Estate Agency Website of the Year: Simon Brien (Silver) | |
| Digital DNA | 2017 | Best Company Website: The MAC | View Project |
| Digital DNA | 2017 | Best Ecommerce Website: Suki Tea | |
| Realex Ecommerce Awards | 2016 | Best 'Food & Drink' Ecommerce Website: Suki Tea | |
| North Down Business Awards | 2016 | Best Digital Marketing Initiative: Main Street, My Street | View Project |
| DANI Awards | 2015 | Digital Agency of The Year | |
| DANI Awards | 2015 | Tourism & Hospitality Website of the Year: Merchant Hotel | |
| Web Awards Ireland | 2014 | Best Website in Ireland: Firefly Friends | |
| Web Awards Ireland | 2014 | Best eCommerce – Trading Internationally: Firefly Friends | |
| Web Awards Ireland | 2014 | Best Responsive Design: Firefly Friends | |
| Web Awards Ireland | 2014 | Most Beautiful Website in Ireland: Firefly Friends | |
| Eircom Spider Awards | 2013 | Retail Excellence Award: Linwoods Health Foods | |
| Web Awards Ireland | 2013 | Best Government Website: Bridges of Dublin | |
| DANI Awards | 2012 | Best Visual Design Winner: Sliderobes | |
| Eircom Spider Awards | 2010 | Best Education Website: Sixth Form Survivor | |
| Eircom Spider Awards | 2009 | Best Travel & Tourism Website: Discover Craigavon | |
| Deloitte Fast 50 Awards | 2008 | Ireland's 29th Fastest Growing IT Company | |
| BT Golden Eye Web Awards | 2008 | Website of the Year: BBC Radio Ulster | |