Careers
Join an expert team
We believe that introducing new talent helps us to reach new heights. And there's lots of existing knowledge and experience that you can benefit from when joining our team. If you're interested in getting to the front of the digital field, get in touch.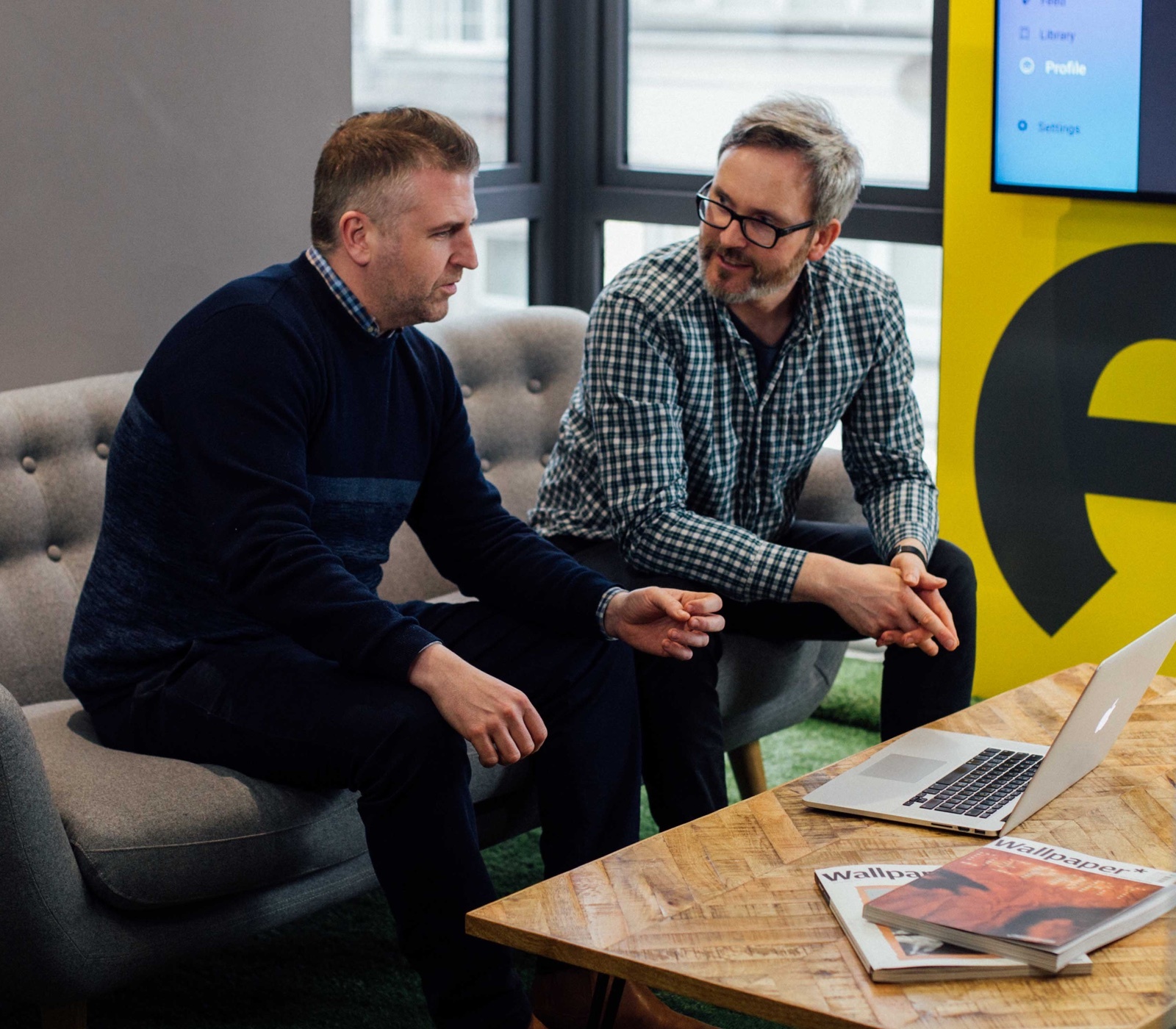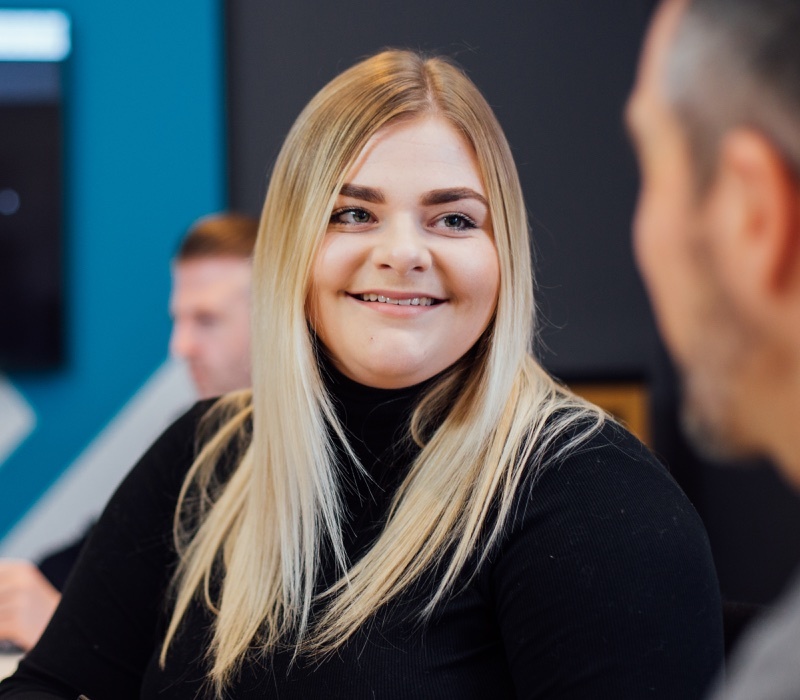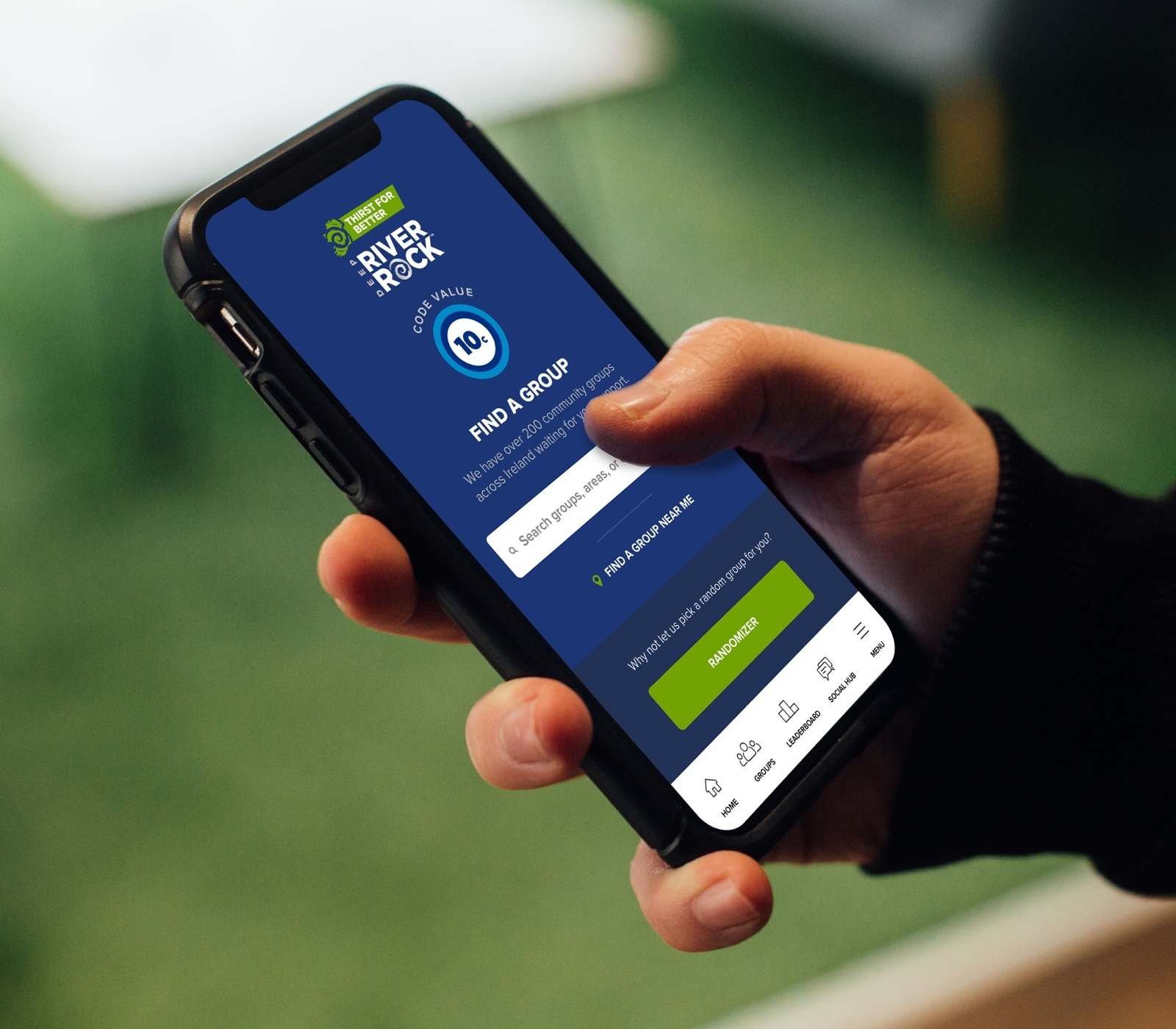 What's important to us?
Our foundation is based on clear values that shape our outlook and steer our actions. They guide the whole team and unite us in purpose.
Delivering success
Creating conditions for our clients to succeed: that's our reason for being.
Passionately digital
We love what we do and put our all into every challenge that we face.
Collectively committed
To each other, to the client, and to the success of every project.
Always learning
Digital moves fast, but so do we, keeping our clients' ahead of the game.
Consistently transparent
We're honest, upfront and always suggest what's best for the client.
Respecting talent
We make way for distinctive talent and thrive with like-minded people.
Putting users first
We care about delivering positive digital experiences every time.
Going the extra mile
We go above and beyond to create something truly exceptional.
Why Work at Eyekiller
Join a truly talented team driven by creating exceptional and innovative work
Why Work at Eyekiller
Work with forward-thinking clients that trust and value what we do
Why Work at Eyekiller
Enjoy the variety – with a diverse client portfolio, no two days are the same
Why Work at Eyekiller
Be part of something special that's constantly growing and evolving
Current opportunities
We're always looking for talented, team players to join our team. In exchange we'll provide you with an environment to do your very best work, supported by like-minded people on a range of exciting projects.