We're Hiring!
Technical Support Developer
Full-time, Bangor + Hybrid working opportunities
We are offering an exciting opportunity for an experienced and enthusiastic Technical Support Developer to join our award-winning team.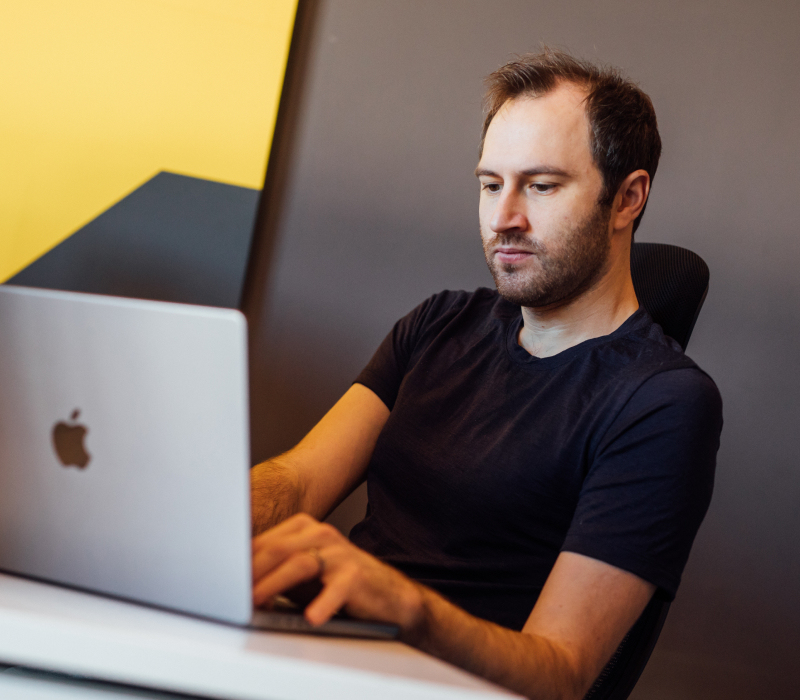 About the Job
We work with high-calibre organisations across a broad range of market sectors. Our clients include W5, Van Morrison and The MAC, Belfast. Your role as a Technical Support Developer will involve working closely with design & development teams to deliver the highest of quality website solutions for a range of forward-thinking clients. You will be required to liaise with customers, both during website development and post-launch.
As a Technical Support Developer your primary role will be to research, diagnose, troubleshoot, and resolve client issues in an accurate and timely manner. You will be responsible for working with different software applications following standard procedures to escalate unresolved issues to the appropriate internal teams, whilst also liaising with clients when required.
About you
We are on the hunt for an agile developer with a wealth of HTML, CSS, jQuery and PHP experience. This is a role for someone who will thrive on the responsibility of developing robust and flexible CMS and who can produce high quality, reusable code to meet multiple client deadlines.

Must-have skills

A minimum of 2 years experience would be required
HTML, CSS, and JS
A foundational knowledge of PHP would be preferred
Experience with a modern JS framework such as Vue.js or React.js would be preferred
Passionate about development with high attention to detail
CMS experience - We currently use Craft CMS but would consider experience with any PHP based CMS
Experience collaborating with UX/UI designers to produce beautiful, functional and accessible websites
You will also need to be able to:
Communicate with clients via a chosen customer support ticketing system
Resolve customer support requests in correlation with each client SLA
Provide reliable time estimates for project work
Have the ability to work under pressure and to tight deadlines
Report progress to Project Managers on a regular basis
Demonstrate evidence of a strong track record of working similar projects
Stay at the forefront of the web industry and incorporate new approaches and ideas
Provide examples of innovative and successful projects in which you have played a central role
What you'll get in return..
The winning candidate will enjoy:
A competitive salary to be determined based on experience
31 days annual leave including bank holidays
Company Pension Scheme
Regular appraisals and personal development plans
Training opportunities to develop your existing knowledge further – including access to courses and books
Regular staff outings and team building events
A friendly, close-knit workplace where everyone knows your name – and how you take your coffee
Relaxed dress code
Paid social events
Flexible/Hybrid working
Private Health Insurance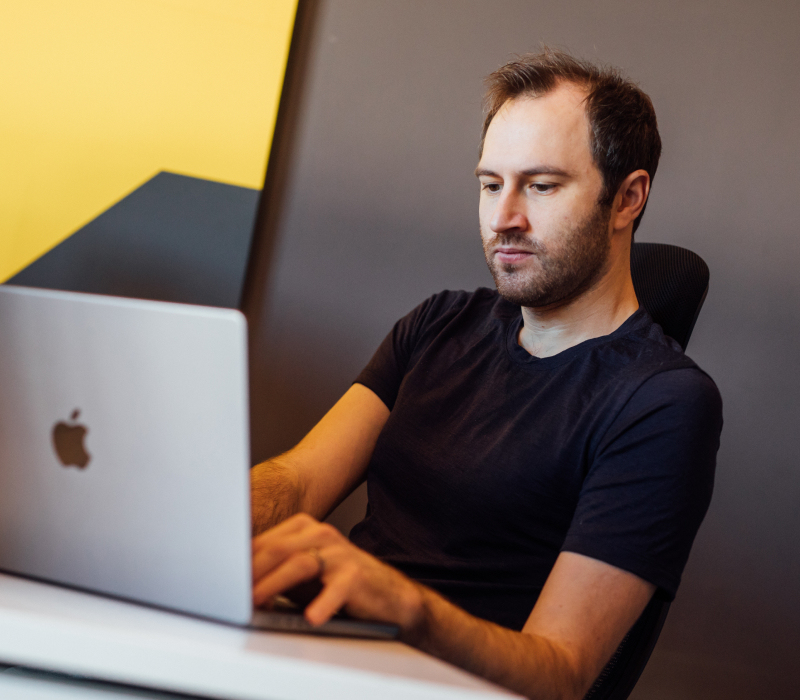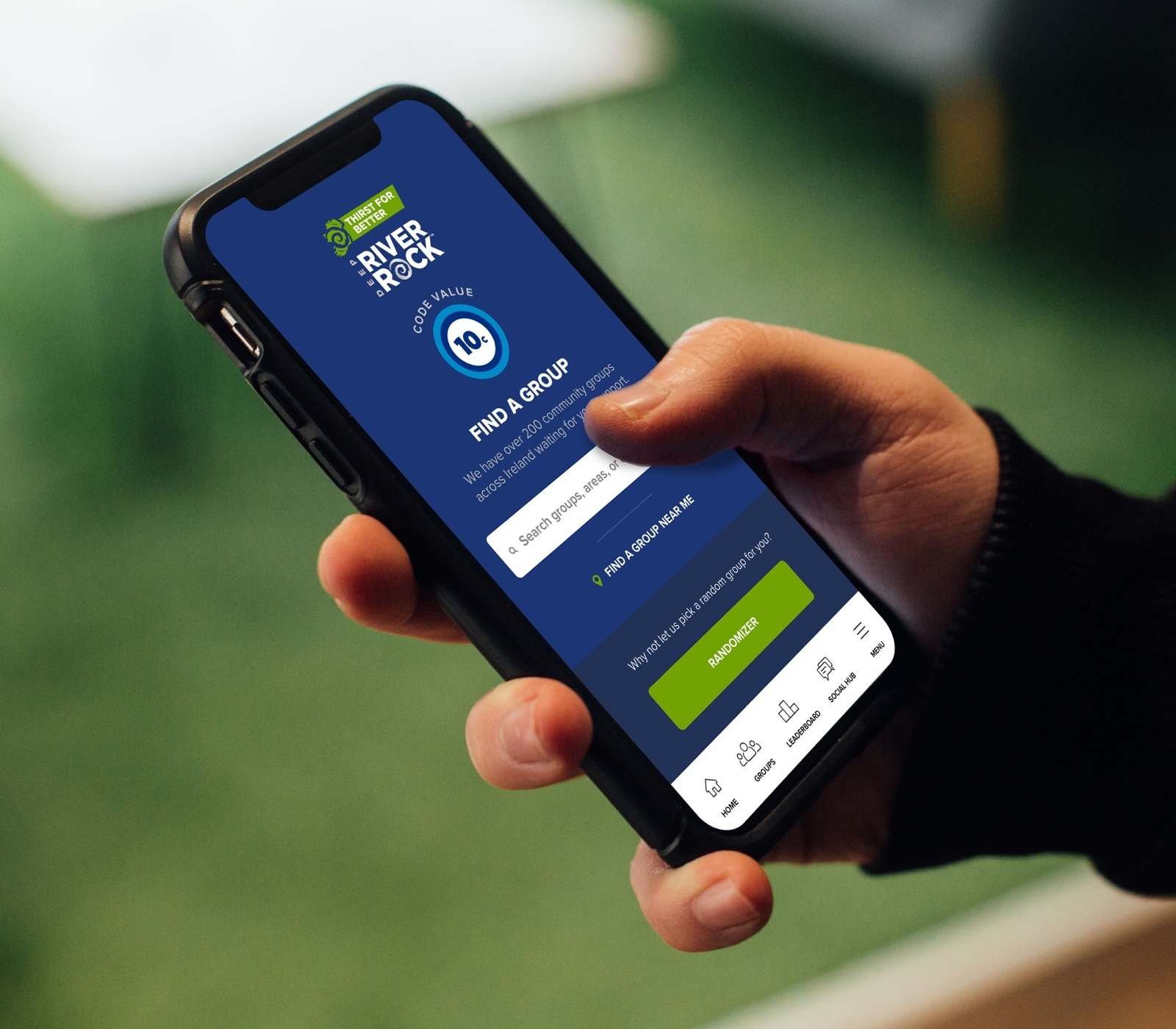 Interested?
Please send your CV and examples of your best work to Jamie Robinson. 
He can also answer any further questions you may have about the role or our application process.