Social Media
Engage with your audience
Build a community around your business and win new customers.
Tell me more
Boost your brand's social presence
Harness the power of social media and build a community around your business. Using the likes of Facebook, Twitter, Instagram, LinkedIn and Pinterest also helps to foster greater brand awareness and customer loyalty.
With a track record of successful strategies and techniques, we'll work with you to build an impactful social media presence that resonates with your brand's identity. Our methods and systems are designed to generate a return on investment and to build targeted and segmented audiences.
Benefits of Social Media
Social Media allows you to speak directly to your audience in a dynamic way, with the agility to respond quickly to changing circumstances or priorities.
Audience Engagement
Engage with your brand audience and promote interaction and engagement.
Brand Advocacy
Create brand advocates through campaigns and content to grow your audience and boost your business.
Drive Traffic
Send visitors to your website through targeted paid social ads, or through shareable, meaningful content.
Customer Service
Address customer concerns quickly to improve relationships and improve your brand offering.
Social Media Campaigns
We'll build dynamic brand campaigns for you that meet and exceed your business objectives. We set and report KPIs based on metrics agreed with you, to ensure that our campaigns are measurable and results-focussed.
With clearly defined goals, we can launch campaigns to promote your brand, push sales and increase lead generation. Eyekiller's strong track record of managing such projects means that we have an expert understanding of how to maximise your returns. For example, we can combine the benefits of shared social content with paid ads to make a big difference to your results.
Paid Social
Advertising across the most popular Social Media sites can be incredibly powerful for your business. Up-sell and resell to new and existing customers by tapping into the reach of these social-media giants.
We'll work with you to define which networks best suit your brand and tailor a strategy for this profitable advertising space. We'll look at all options, from paid Facebook shopping ads right through to setting up digital store fronts within the networks themselves. A range of remarketing options will also allow you to recover abandoned carts, show special offers to qualified leads, and much more.
ChatBots, Social Apps and more...
Our dynamic content will really bring your brand to life! From Facebook Messenger chatbots and social apps for competitions, through to website integrations and the latest augmented reality, we build test and maintain whatever you need.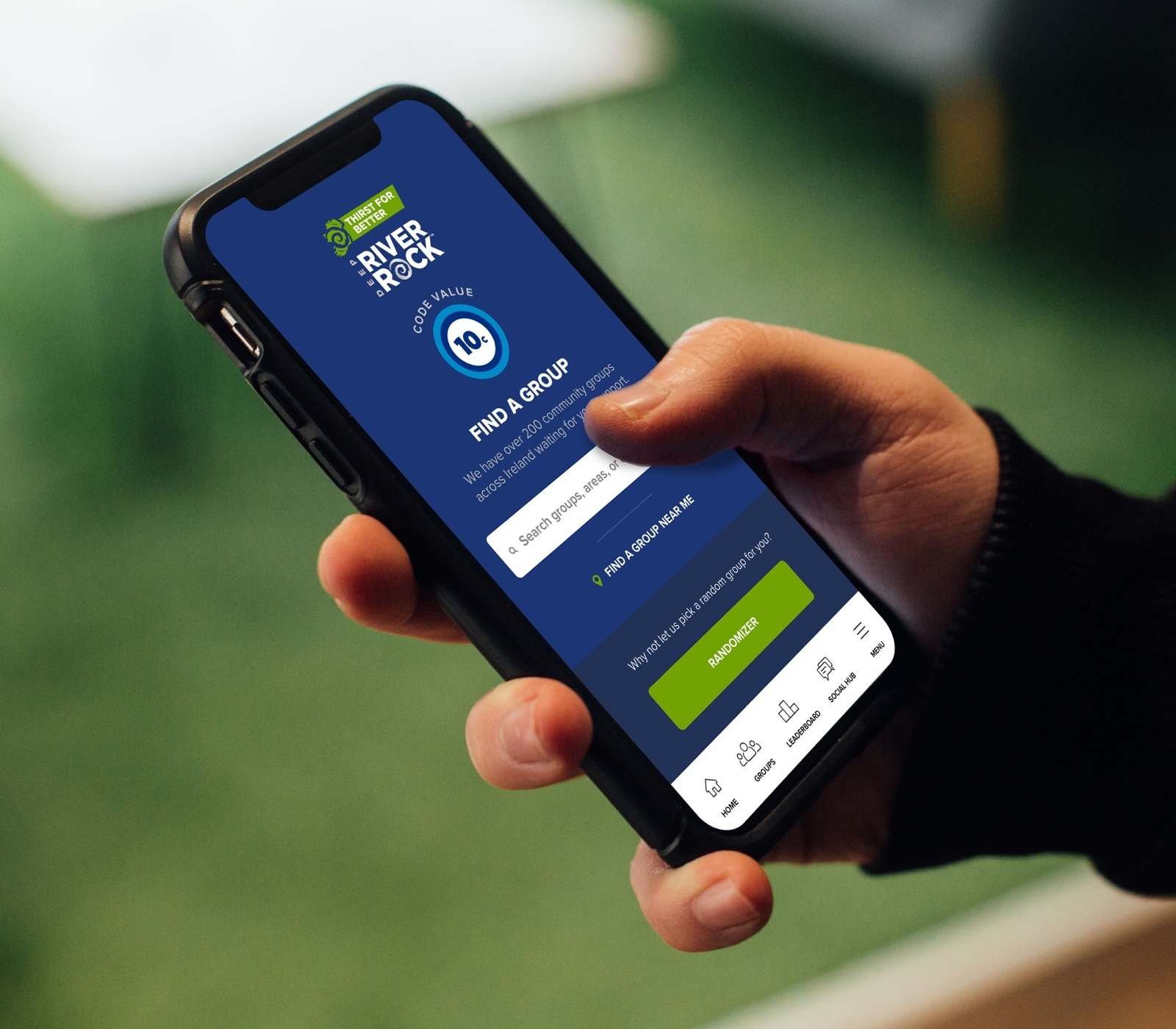 Social Media Management
Eyekiller's approach is to fit seamlessly into your existing resources. We can therefore provide your team with effective strategies and leave them to carry out the actions, or we can fully manage your complete suite of media.
We create, run and finalise competitions, administer promotions and manage customer relationships. We create and schedule optimised content, perfectly crafted around your brand's voice and identity. And of course, we take ownership of results, ensuring that you are always kept fully in the picture with our completely transparent reporting procedures. Track your results against your objectives as often as you'd like.
Social Media Strategy
We will perform an audit that takes account of your brand, your product and the markets you are targeting. It may be the case that some sites simply won't work for you. We'll ensure that you stick to the right channels, making social media effective for your business.
Our audit also includes a thorough analysis of your competitors' social media use and a survey of which paid social ads will work for you.
Results-led
We never lose sight of measuring the value of our actions. We want you to know the impact that our social media strategies and campaigns have so we'll ensure that you are always kept fully up to date with the latest results.
Alongside all the metrics you'd expect (conversion rates, social traffic, campaign response, etc.) we'll also keep our eye trained on your competitors to provide you with rich contextual feedback. We want your returns to be maximised on every level, from lead-generation to greater brand awareness. If it's important to you, it's important to us. You can count on Eyekiller to provide the metrics that are meaningful to your business.